---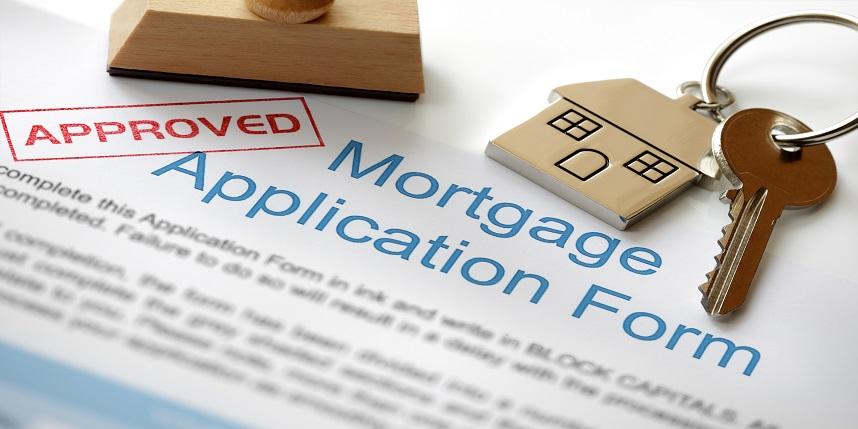 08 Feb 2019
Low interest rates on mortgage for the first-time buyers can provide opportunity to gain profitable deals in current buyers' market, where if suitably invested, the monthly mortgage repayment can be lower than the monthly rent. Average interest rate on two year fixed mortgage is around 2.5 per cent and average interest on 5- year fixed mortgage is up to 2.91 per cent. First time buyers can invest through supporting government schemes such as help-to-buy loans, lifetime Isas, help-to-buy Isas etc. Brexit or no-Brexit, in both conditions, first time buyers can gain from buying properties at a lower asking price.
Comparing house price in capital to other areas
The ONS and Land registry data finds the average price of homes in London grew 80 per cent in a decade from £266,999 to £473,609(Oct 2008 to Oct 2018), while, the price in North East grew 3.2 per cent from £124,448 to £128,488. Annual transactions in London fell significantly in the last year to 3703 in some of the prime central locations. Unrestrained growth in price has been a reason for decline in prices in the capital city, while, many other regions continue to report growth in prices.
Brexit is one of the key factors where the economic uncertainty led to the decline in national price growth from 8.2 per cent to 2.7 per cent. The capital city is also facing affordability issue where average house price is 16 times more than average salary. Land registry data show average London house price is close to £650,000, where the fresh build homes are priced 15 to 20 per cent higher than the market values.
Investors from China and America acquiring properties in the North
A number of foreign investors are seeking alternative regions to invest in UK properties over decline in growth in the capital city, shortage and unaffordability. The report from Proptech firm Datscha states in the last year to November around £361 million was invested in UK properties by overseas buyers, which included £156 million from US buyers. In 2017, American buyers had invested only £15 million in UK properties.
The interest of Chinese buyers in Manchester properties grew 200 per cent in last year due to the direct flight connectivity to Beijing and Hong Kong. Similar inclinations of Indian buyers were seen in North West of England.
A Chicago based real estate firm invested into 200 apartment scheme in Baltic triangle and Manchester.
Baring bought into 240 flat development projects in Liverpool and there are a number of other regeneration developments taking place close to Liverpool waters and water fronts.
There has been a growth in private rented sector where Knight Frank claim £75 billion investments will be made in PRS where over 56 per cent will be made outside London. Currently, the companies are investing 44 per cent outside London in purpose built PRS projects focusing on apartments with amenities supported by proper transportation connectivity and proximity to shops, offices, schools etc.  
To know more about UK properties, click Hamilton International Estates (www.hamiltoninternationalestates.com).
Categorised in: All News