---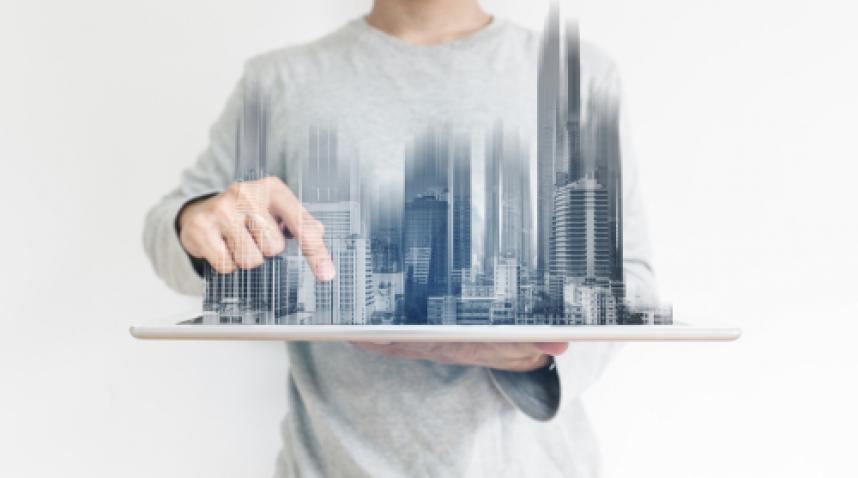 14 Jan 2019
Halifax December data claim the housing prices rose 1.3 per cent in the three months through December. The report claim the prices rose unexpectedly in two years, in the last month, at one of the fastest rates, despite, Brexit volatility. Halifax forecasts on 2019 claim the property growth rate to be in the range 2 to 4 per cent that will be stronger, in comparison to, 2018, but will remain subdued. It is assumed the growth may be sluggish amidst weak wage growth. There are many factors influencing the growth such as Brexit, economic uncertainties and inflation. 
According to Halifax, the average cost of homes in Britain is £229,729, although, the prices varies from one region to other. The prices have fallen in London and South East regions, while prices grew in North West and Midlands. 
Foreign Investment in London - JLL 2019 Forecasts
JLL figures state 79 per cent of Central London acquisitions were made by foreign investors in 2018, and UK is expected to remain the key destination for global investors in 2019. JLL claims the total investment value in the year will be around £55 billion where investors will target prime London real estate.
JLL's head of UK research, Jon Neale said 'No deal Brexit is unlikely, although, uncertainty persists. There may be delays and complications, in decision making.' He expects Pound to strengthen after the deal. UK had one of the strongest cross border inflows in 2018, and JLL forecasts the growth to be 1.7 per cent in 2019, assuming the deal is achieved. In 2018, the growth was 1.3 per cent.  
Other Reports 
Nationwide report claimed a growth of 0.5 per cent in December, which is a lowest annual growth rate since 2013.  Its report states 2018 was one of the worst year, since 2013, where consumers remained restrained as the business, manufacturing and construction remained slow. 
House price increased, on an average, by 0.5 per cent, in the last year as per NBS data.  Household confidence was low since 2013, where the policy makers are insisting on increase in domestic inflatory pressures. 
Although, new homes sale grew in other parts of the country, Savills claimed the total value of housing stock was £7.29 trillion in 2018, where most gains came from regions other than London. Its report states - the biggest gains in value were reported in Wales where the value increased 6.3 per cent in 2018.The value of house in East Midlands grew 6.2 per cent and the West Midland home price grew 6.1 per cent. 
Lowering Housing Stock 
Growth in construction and manufacturing slowed by 0.1 per cent in Q4 2018 (as per HIS Markit data) and retail spending was low due to uncertainties over policy changes by the Bank of England, where it may announce decision on interest rates and inflation, creating further doubts, particularly, where the exit itself is irresolute and effected by trade barriers. Pound fell and inflation continues to grow. 
A recent data by the Resolution Foundation reported the ratio between stock and family units is lowest since 1991 where only 845 homes are available for 1000 families. In 1998, the ratio was 867 and it was 825 in 2016. 
To know more about UK properties, click Hamilton International Estates (www.hamiltoninternationalestates.com). 
Categorised in: All News