---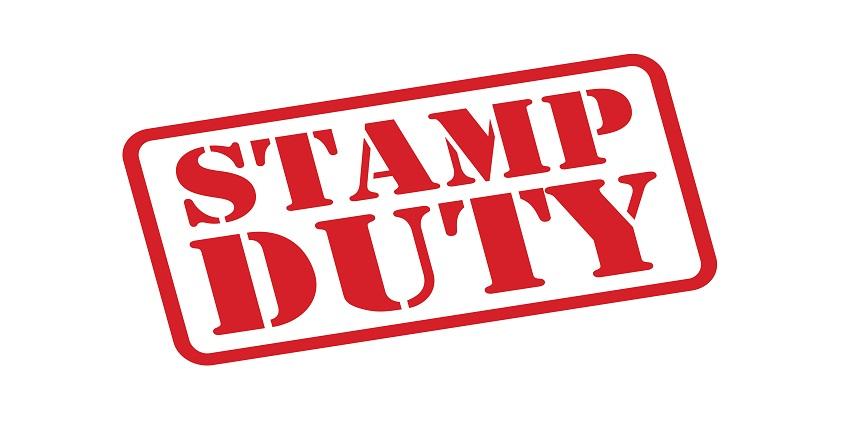 07 Oct 2018
Prime Minister Theresa May lifted strict cap on fund borrowing by the councils. The Prime minister said housing crisis was one of the biggest policy challenges of the country and there was no reason to stop the council from building new homes. Conservative sources claim the new regulations will allow the councils to get extra £1 billion for building new homes. The housing charity Shelter said the new rule will allow the councils to build 27,500 new social homes as compared to 5,000 in over a year.
Labour spokesman said the injection of £2 billion will be able to provide funds for only 5,000 new homes a year from 2016 to 2021.
Regulatory changes - Stamp duty increased by 1400 per cent since 1997
Earlier, PM had announced to increase stamp duty on foreign investment and London housing transactions fell by 41 per cent during this time, mainly, due to increase in stamp duties (Ludgrove Property data).
Further, new HMO licensing have been introduced which will effect 4 million people living in privately rental homes where rules to protect residents in privately rented homes have been introduced, for landlords who let 5 or more, from 2 or more separate households. They will have to get a license from the local authority to let out.  The new measure targets to improve the living conditions in privately rented homes, which applies from 01 Oct.
FDI and impact on property transactions
Real estate firms believe it is stamp duty not Brexit responsible for the low real estate transactions in London.  Local buyers believe the investment from Europe, America and Asia led to the rise in property prices in London but it is not just London, investors are buying properties in Liverpool, Manchester and other popular locations. Some of the super rich and even middle income earners from Singapore, Malaysia and China are buying properties due to sterling weakness.
The IBM Global Location Trends 2018 report which was published in EY Attractiveness Survey UK for 2017 – 2018 found Manchester the most successful city for FDI outside London.  It is one of the most liveable cities and Liverpool is preferred business city where the investors such as Speke – the bio manufacturing firm, Daresbury and firms in the health sectors are investing. More business indicates growth in the number of new jobs and vacancies. Such investment shows the strength of northern powerhouse, which has a positive impact on UK economy. However, the increase in stamp duty will restrict such investments.
China investment
The report 'The China Dividend: Two Years In' from Steer Davis Gleave claim there has been an increase by 38 per cent in the number of visitors to the north, at the same time as, the growth in the number of visitors to London was 30 per cent. The students from China grew by 9 per cent in Greater Manchester in last 2 years, while, the national growth is 4 per cent. This growth has been supported by Manchester-Beijing Hainan Airlines transit.
During this time, UK-China ties had improved and the exports of goods to China increased by 28.5 per cent. The bilateral trade value reached £67.5 billion.
To know more about UK properties, click Hamilton International Estates (www.hamiltoninternationalestates.com).
Categorised in: All News