---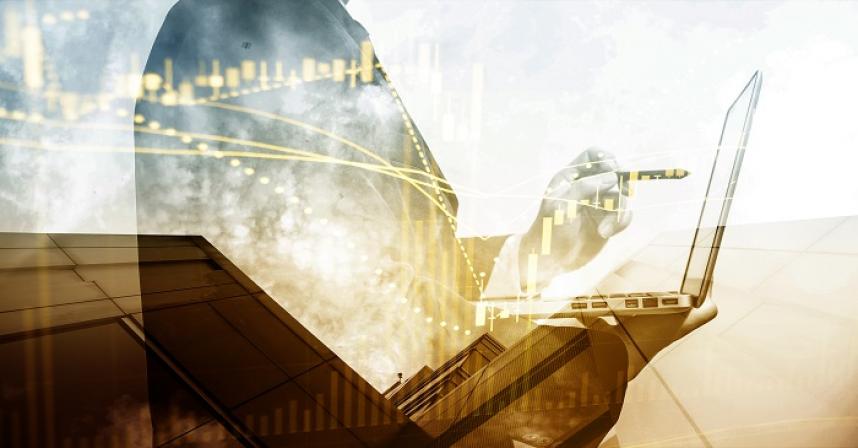 05 Oct 2018
UK is the epicentre of technology revolution and some of the leading tech companies such as Amazon, Facebook, Alibaba etc. are shifting their offices to the north of the capital, mostly, as these are cheaper and cost effective cities. Asian investors are still buying in Europe, and, Chinese constitute 50 per cent of the acquisitions as per Real Capital Analytics data. Singaporean investor Ascendas REIT invested £257.5 million towards Griffen Group UK Holdings in UK logistics.
The UK government's announcement to increase stamp duty by 3 per cent, for companies not registered to pay tax, got mixed response from overseas investors. Currently, the northern powerhouse in Britain including Liverpool, Manchester, Leeds, Salfords and others are centre of the investment boom with more than 9000 schemes in the last 3 years.   
Housing is the key driving force where the increase in office space grew 92 per cent, schools and universities grew 35 per cent and entertainment by 62 per cent. Construction activities doubled in many areas, and the largest rise in new homes was witnessed in Tower Hamlets.
Jobs
The northern powerhouse is the new investment hub where dramatic transformation has been made with the increase in investment towards local infrastructure, improved transportation, communication links, faster internet and inflow of businesses such as Burberry, KPMG, and BBC that led to the creation of new jobs such as up to 6000 new jobs in the hub of Leeds.
In 2017, the region attracted a total of 8 projects through foreign direct investment and this was 10th highest investments, which generated more than 7000 jobs.  Unemployment level dropped during this time.
Connectively and transportation
Transportation system in the north has improved where the government is planing to invest more than £100 billion by 2050 and other projects such as renovation of Manchester Airport and Leeds Train station that will, further, improve the transportation system to make it comparable to London.
The rail route between Manchester and Leeds is expected to grow four times, from 800 seats to 3,000, by 2020 to meet the growing need.
Northern tech sector
Investment grew at the rate of 619 per cent in the northern tech sector in between 2012 to 2017, which is highest as compared to any other regions in Europe. The highest investment came from Chinese, who are betting on regeneration projects, mostly in Manchester and Sheffield. The investment projects by the government's Digital enterprise and the NorthInvest are transforming the local economies and offering opportunities to new businesses.
Office space
The average price of office space in Manchester is £35 per square foot, in Leeds, it is £30 per square foot and the average cost in London is £68.50 per square foot. London rates are more than double.
Education
There are more than 25 universities in the north and some are the best of the Europe. Only 50 per cent of the students graduating from these universities stay back in these cities. There are expectations that the northern talent will continue to grow and government has been planing to encourage investment for talent retention in the cities.
To know more about UK properties, click Hamilton International Estates (www.hamiltoninternationalestates.com).
Categorised in: All News