---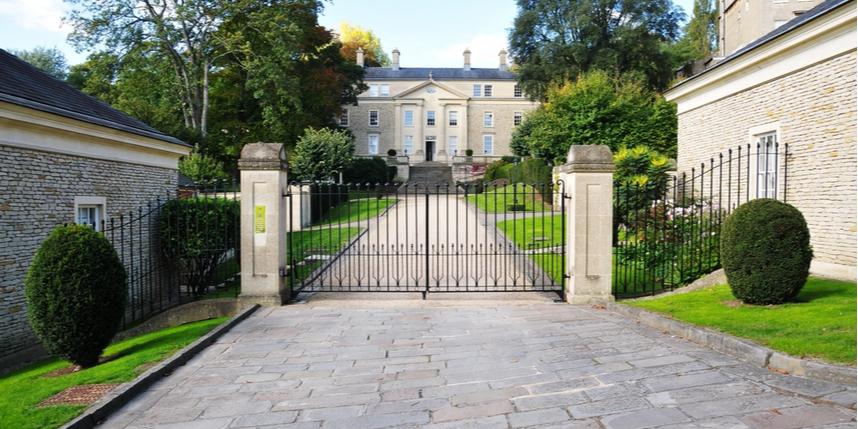 08 Jan 2019
London is still attractive, in terms of, real estate buying and investments in luxury homes. As per the figures released by HM revenue and Customs data, in the tax year April 2017 at least 300 homes were sold for more than £10m each, and this indicated an increase by 100 homes, in comparison to the 12 months before. The decline in pound by 13 per cent against dollar, since June 2016, offers superior opportunities to grab a deal in a favorite location. The report by Knight Frank reveals 12.5 per cent of growth in new property buyers could be seen in Q3 in 2018 as compared to Q3 2017, and the markets had a growth by 31 per cent in new buyers in prime central and prime outer London properties in the year as compared to 2016. 
Super rich seeking prime properties 
Global high net worth investors are seeking to benefit from the decline in value of prime properties in London, while, the decline in sterling value provides options to get luxury homes in range £10m-plus at a lower price, before the completion of the referendum. Many ultra-rich high net worth buyers are cashing on rapidly before the currency price regains. 
Currently, there are a number of factors affecting the real estate markets such as growth in population that continues to raise demand, at the same time as, there exists a lack of stock, while, the support from government in the form of availability of credit, long-term mortgage options and Help-to-Buy schemes may prevent fall in price. The referendum, the two general elections and a number of local and international factors, are affecting the market. At the time of economical and political volatility, in the UK, US and some European countries, a number of sellers were unable to get local buyers, whereas, high net worth individuals / institutions from overseas seek such opportunities to get a bargain to invest or relocate. 
The stamp duty on properties above 1.5 million is, currently, at 12 per cent for the first home, and 15 per cent for the second home. Treasury statistics claim a rise in stamp duties by 21 per cent in 2018 (over last year) on second home sales – where the higher amount of investments were made in property sector in London itself. Many high net worth individuals were waiting for the decline in price, offered during the fallout from Brexit, and now, are grabbing the desired deals, more than ever, in the capital city.  
A recent report by Knight Frank - St John's Wood  in the central London continues to attract investments as the prices are low as compared to Chelsea, Mayfair, Belgravia and Kensington.  Locally in London, many transactions have been held over the referendum and dealings in the mid-section real estate residential markets are expected to grow in the post Brexit phase. There are speculations that if the deal goes really bad, political instability and economic weakness can help buyers to take a quick decision in such markets.  
To know more about UK properties, click Hamilton International Estates (www.hamiltoninternationalestates.com). 
Categorised in: All News