---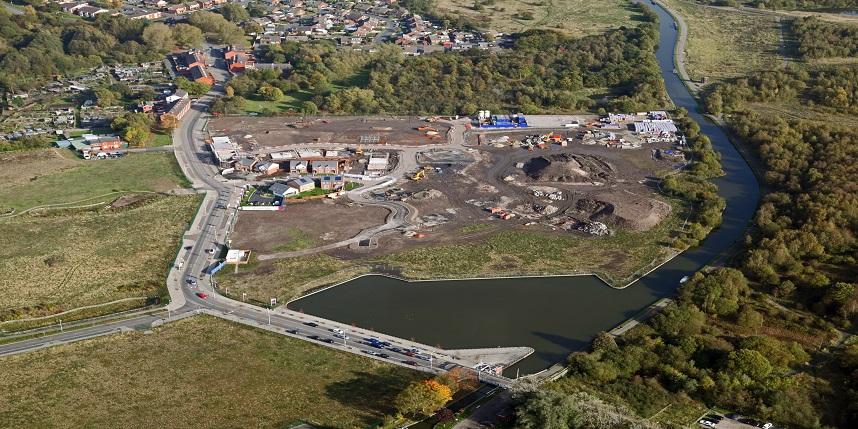 01 Feb 2019
Affordable housing is fundamental for future health and growth of any city and London is, currently, facing a severe housing crisis and equally worsening inequality. There is a great requirement for investing in architectural development. Over a million people in rented homes are facing overcrowding, where data finds some 300,000 social homes are overcrowded. In 2017, over 600 people died on streets in temporary accommodations in England and Wales, which was 24% up in last 5 years.
As per the latest data from the Ministry of Housing, Communities and Local Government around 4,677 people slept rough on a single night, last autumn (2018) and there has been an increase in the number of rough sleepers by over 165 per cent, since 2010(1,768) in England.
In London, the number of people sleeping rough was 415 in 2010, and it is 1,283 in 2018.   The data released by the CHAIN database finds the number of rough sleepers in the capital in Oct and Dec (2018) was up 25 per cent y-o-y to 3,289.
About two-third of the 89 council have received government grants to fund hostel beds and hire staff to manage and reduce the number. The number of such people decreased in the South and South East England, but increased over 16 per cent in Birmingham, London and Manchester.
The real figure can be higher and funds needed to meet the demand
The homeless charities claim the figure of people sleeping rough can be much higher as there are a number of hidden homeless people living in unsafe accommodations.
The Centerpoint research stated over 100,000 people in the age 16-24 asked their councils for help as they were homeless or at a risk.  The authorities claim it is becoming increasingly difficult to prevent it as the homeless services funding gap is over £100 million for 2019- 2020.
Social housing, affordable homes and market based prices
In 1980s, amidst inflation, housing issues and low funding, the city London, followed the USA example, and promoted private development, where the concept of public city was replaced by market based public funding. Now, it is again facing shortage of truly affordable homes, rise in cost of living and high prices that has forced people to remain at waiting lists or temporary accommodations, while, increasing homelessness. The people are burdened by social bills and are facing inadequate temporary housing options in the private renting sectors.
In 2018, the country allowed public sector to grow and became a major part of housing delivery. Such developments were initiated in Birmingham, Bristol and Manchester, but the lack of government funding for resolving housing crisis is hampering development in this direction where government lending data suggest the number of office-to-residential conversion fell 19 per cent per annum to 1,740 in 2017-2018.  The number declined 44 per cent as compared to 2014- 2015.
The recent EasyMoney data claim the value of P2P lending fell to £13.8bn in November last year, whereas, in November 2013, the lending for property development business was £35.2bn. The data suggest over 11 million square feet of central London office space, which was equivalent to 100 buildings in the capital centre alone could have been given in June 2018 for such developments.
To know more about UK properties, click Hamilton International Estates (www.hamiltoninternationalestates.com).
Categorised in: All News