---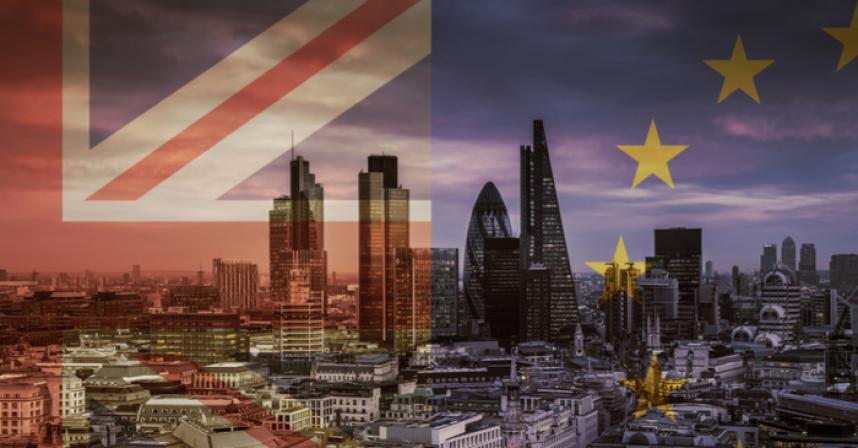 07 Jan 2019
Property experts believe the prospects for the first quarter 2019 remains muted but once the Brexit issue is resolved the price may increase. 2018 was one of the most difficult years
for property markets in London that largely remained suffocated due to Brexit and economic uncertainties. Growth in UK house price was reported in November 2018 after a five year low
in October, but experts believe there are many things to look - rather broader economic uncertainties, borrowing costs and unemployment, before investing. 
On an average, the prices in London lowered at the rate of 1.7 per cent, and in the east of England, the prices fell by (average) 0.5 per cent in 2018. The impact of Brexit is not just 
visible in capital city, it is also hurting Ireland property market, where the prices flat-lined in the last quarter of the year, after reporting significant growth.
The property price in Scotland and Wales increased more, in comparison to, national average and experts believe the house price will remain flat-lined in the next year and register a 
growth in between 0 to 2 per cent. 
Changes in EU Bills and Acts
UK will leave EU on 29th March and there are a number of bills and acts that will be modified or negotiated, such as, the withdrawal act, trade bills, cross border trade act, 
immigration bills, environmental bills etc.  Corporation tax on non-UK resident companies on the sale of UK non-residential properties will be implemented this year.  Bills favoring 
tenants such as the Tenant Fees Bills is under progression, and it is expected to be effective in 2019. 
Other events Effecting Property Markets 
Growing population, long-term mortgage, help-to-buy and lack of stock has kept the market attractive to many new buyers. If the uncertainties settle in a few months and if the 
situation of employment, that is, currently, at a 40-year low, continues, it will create scope for higher activities in the housing sector in 2019.  Major events such as stretched 
affordability, general elections, Brexit, job uncertainties and tax changes are some issues affecting the residential property demands. The help-to-buy for the first time buyers will 
end in 2023 and these buyers may also add up to the second home buyers. The pressure on household income is lowering, and if the economic conditions improve, the interest rates will 
grow. 
UK Regional Cities Growth 
Some UK towns reported significant growth in property prices in 2018. These are some of the cities where the starters can look for new homes as the prices are significantly low in comparison. Wales was second, in terms of, rise in property price as per Zoopla data, where the price may increase, on an average, at the rate of 3.98 per cent. The list of towns released by Zoopla shows Ryde on the top, where the property growth rate was 10.24 percent and second highest growth was reported in Smethwick of West Midlands at 9.67 percent. Many buyers moving to these new regions are looking for good schools and job opportunities to shift.

To know more about UK properties, click Hamilton International Estates (www.hamiltoninternationalestates.com). 
Categorised in: All News